Benefits of Ordering Online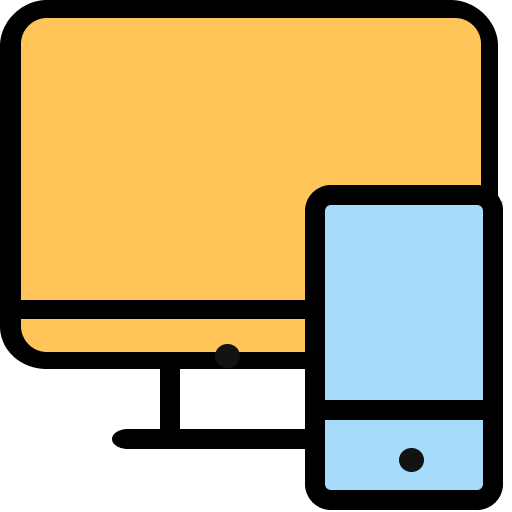 Extensive Range of Products & Brands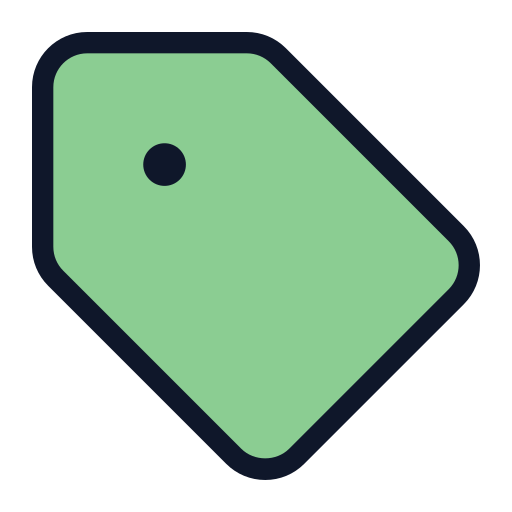 Best Prices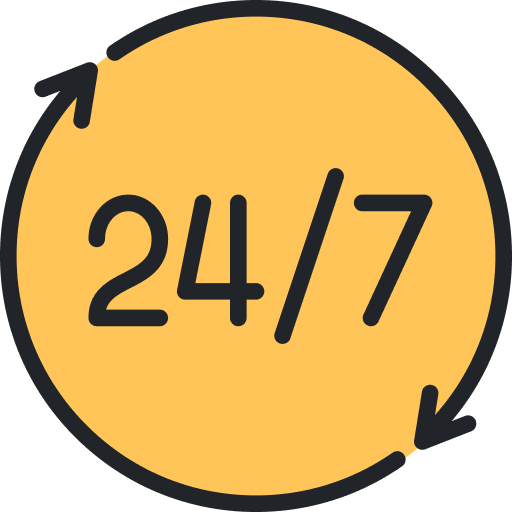 24/7 Availability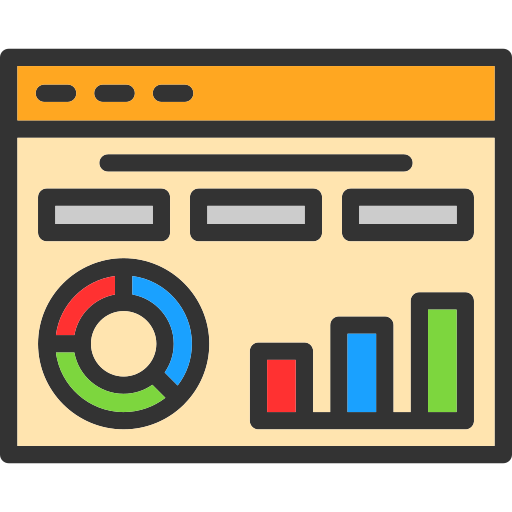 Realtime Dashboard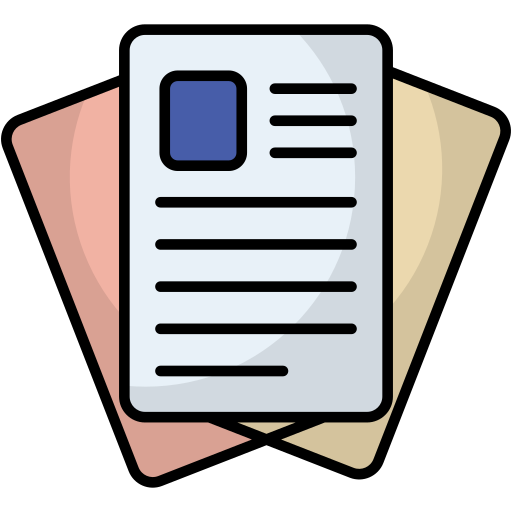 Instant Access to Statements & Account Details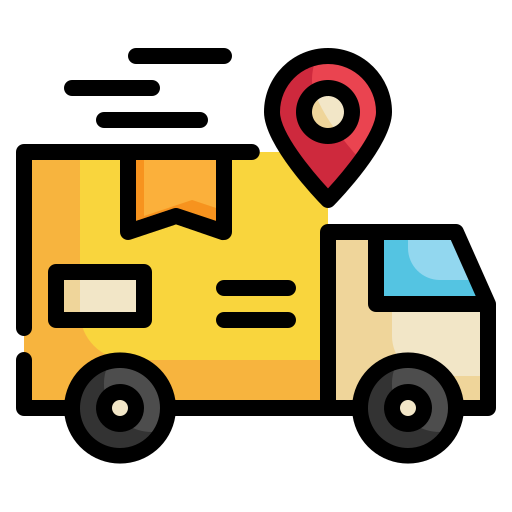 Live Delivery Updates
Why Become A Redington Partner?
Redington is present in more than 30+ markets encompassing India, Middle East, Turkey, Africa and South Asian regions including Singapore. We partner with over 220 international companies to bring their products to consumers across emerging markets. Besides distribution solutions, we provide integrated logistics services and support services through our companies – ProConnect and Ensure Services.

Quick Updates
Partners receive regular product and technology updates.

Pre-sales Support
A certified team of tech pros work closely with partners.

Channel Incentives
Regular incentive schemes in the form of gift vouchers, etc.

Training and Guidance
Regular trainings on different products/technologies.

Redington Assuarance
Redington is 'The preferred distributor' of resellers globally.
Quick 3 Step Onboarding Process

Submit application

Get verified

Start transacting